Senior DBA Oracle / Azure
Experience
Experienced Database professional with at least 5-8+ years of experience in Oracle Database Administration. 
Experience with all aspects of setup, maintenance, troubleshooting, monitoring, and security.
Experience with Upgrade/Migration of database platforms of On-Prem to cloud solutions a plus. 
Self-motivated, with the proven ability to work independently.
Take ownership of and proactively seek to improve on existing systems.
Technical Skillsets
Strong Azure Cloud Experience
Solid Oracle Database Administration.
Building cloud model servers end to end.
On-premises to Cloud DB migrations.
Data Security, Backup & Recovery tools.
Experience working with Windows server, including Active Directory.
Excellent written and verbal communication.
Flexible, team player, "get-it-done" personality.
Ability to organize and plan work independently.
Ability to work in a rapidly changing environment.
Management of database environments in cloud solutions.
Each applicant must complete an English assessment and a skills assessment through Andela to be considered for this role.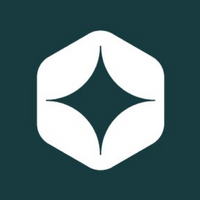 Connecting brilliance with opportunity