Senior DevOps OpenShift
Core Responsibilities:
Automate systems and architectures.
Driving automation within an organization utilizing Infrastructure as Code (IaC)
Automation Oriented
Constantly looking for better ways of solving technical problems and designing the solution, not afraid of
challenging the status quo
Reporting to Senior Engineering Manager
Key Skills
7-10 Years of Experience, Expert in DevOps, CI/CD, Containerization, and environments
Expert in building and scaling native cloud microservices containers based on K8 clusters, OpenShift.
Can contribute architecture decisions at a team and product level
Domain Expertise
Hands-on Linux and security best practices for Linux
Hands-on containerization with Docker and K8
Hands-on scripting Bash, PowerShell, etc., preferred programming Java, Python, Node, or Go.
Preferred hands-on OpenShift CI/CD (or any other CI/CD)
Schedule: Sunday to Thursday
Must Haves:
1. Extensive experience with:
vSphere
HyberV 
Terraform 
Linux,
Native Kubernetes 
Redis 
Nginx 
MongoDB 
MiniIO 
EFK  
Grafana 
Dynatrace 
Each applicant must complete an English assessment and a skills assessment through Andela to be considered for this role.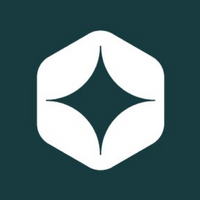 Connecting brilliance with opportunity